Karen Blatt
Co-Executive Director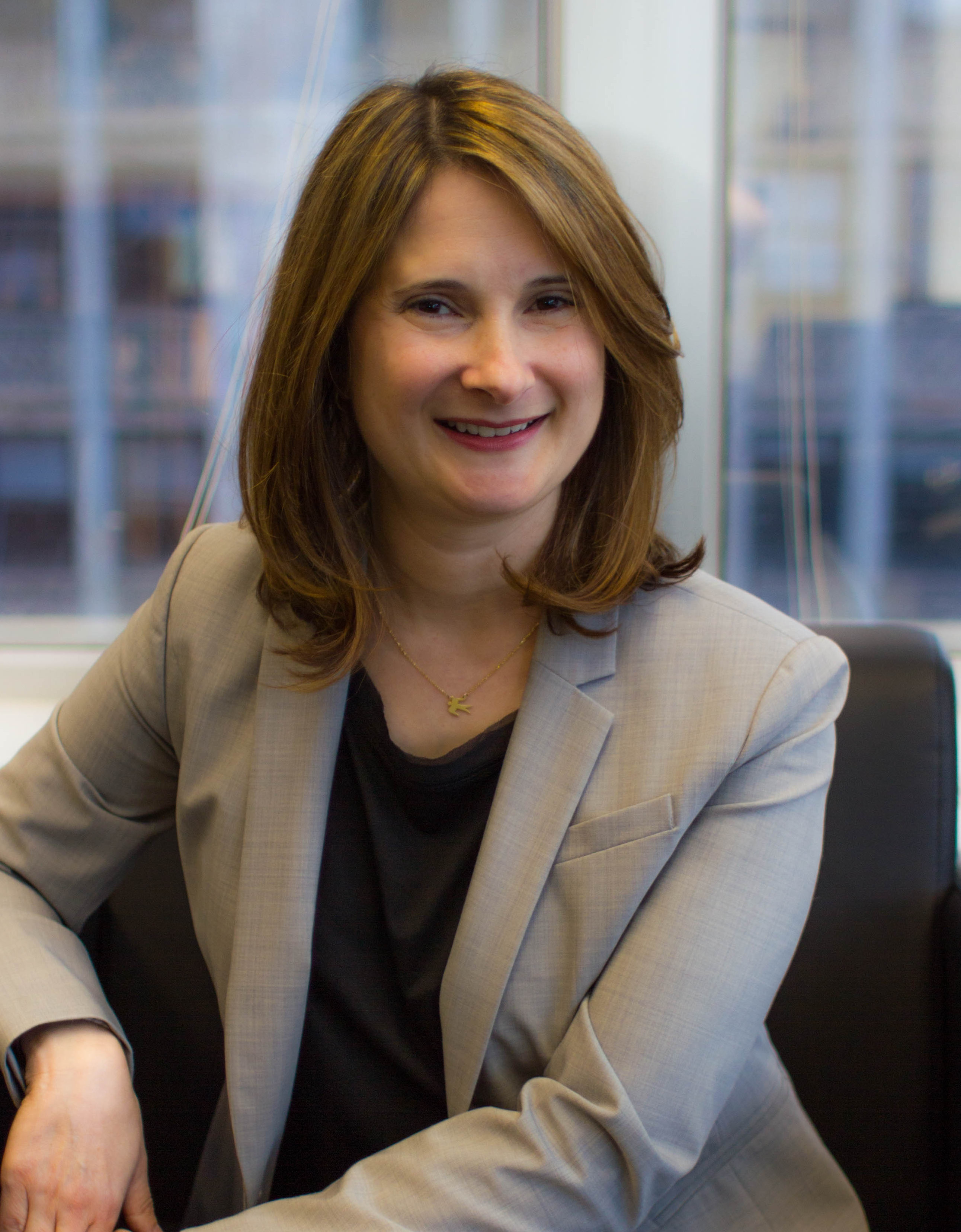 A native New Yorker, Karen has spent her entire career working in government. She previously served as Co-Executive Director of the Legislative Task Force on Demographic Research and Reapportionment (LATFOR). Prior to joining LATFOR, she spent 15 years working for the NYC Department of City Planning. She received a B.A. from Yeshiva University and a master's degree in Urban Planning from NYU's Robert F. Wagner School of Public Service.
Deputy Co-Executive Director, Isis McIntosh Green
mcintoshgreenn@nyirc.gov
Director of Public Engagement, Miranda Goodwin-Raab
goodwinraabm@nyirc.gov
Assistant Director of Engagement, James Gifford
giffordj@nyirc.gov
Data Manager, Sid Parker
parkers@nyirc.gov

Darren McGeary
Co-Executive Director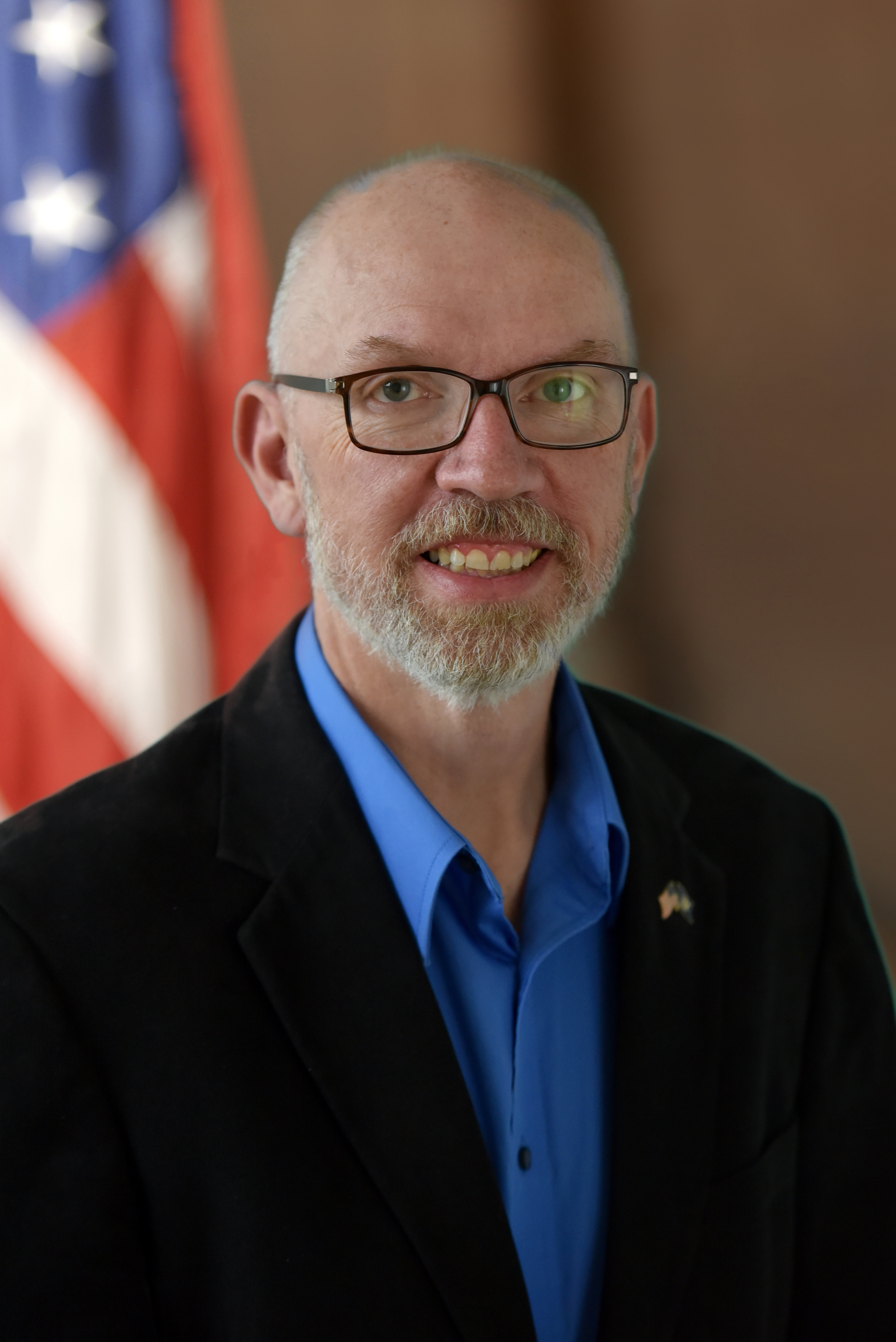 Darren has spent his entire legislative career working with the New York State Assembly. He spent 20 years as Deputy Director and then Director of the Assembly Minority Planning Office before spending the past year as the Acting Director of the Automation and Data Development/Planning office.

Prior to working for the Assembly, Darren worked at Rensselaer Polytechnic Institute (RPI) as a computer specialist in their Network Operations Center. While working at RPI, he completed his bachelor's degree in political science at the University at Albany. Darren has lived in the Capital Region his entire life and currently resides in Green Island.
Darren McGeary
Deputy Co-Executive Director, David Schaefer
schaeferd@nyirc.gov
Director of Public Engagement, Patrick Cameron
cameronp@nyirc.gov
Assistant Director of Engagement, Danielle Futia
futiad@nyirc.gov
Data Manager, Dan Hennessy